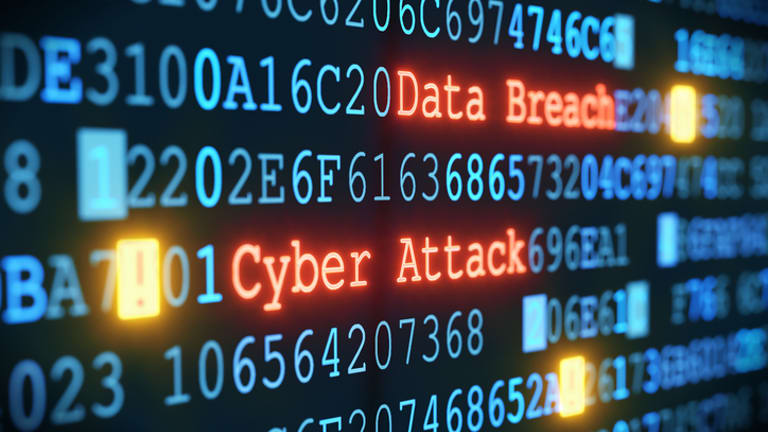 Series of Attacks
A series of attacks on Alativity Software servers continues.
This time, unknown Russians ((according to IP addresses)) attacked the servers of our non-commercial project "Free Solutions", we are extremely concerned about this activity; infrastructure.
Our experts are already negotiating with the hosting providers from which the attacks were carried out, we hope that these annoying misunderstandings will soon be eliminated.
These problems will not affect our customers and users in any way, we have already taken measures to strengthen our infrastructure so that your user experience is as successful as possible.
Best regards Customer Relations Department.